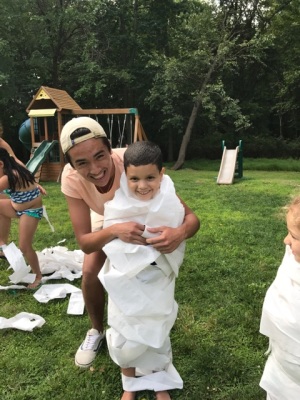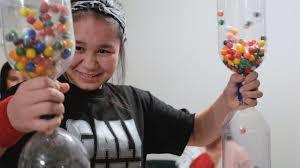 Min 2 Win Party Package ​

ages 5 and up

up to 30 children
PRICE $350
(traveling fees may apply)
​Birthday Child Introduction
Minute 2 Win It Birthday Child T-shirt 
Parachute Popcorn Game
Tick, Tick, Tick Happy Birthday PIED Song 

Silly String Winners

Face Painting or Balloon Twisting

Glitter Tattoos or Temporary Tattoos

​2 Party Hosts 
Face Painting or Balloon Twisting
Glitter Tattoos or Temporary Tattoos

​ Choose from 4 of the following Games 

      Mummy Challenge
      Toilet Paper Race 

      Balloon Noodle Challenge

      Baby Rattle Challenge 
      Hoola Hoop Bean Bag Race

      Egg on a Spoon Challenge​

      Potato Sack Race 

      Musical Hoola Hoops 

      Bubble Wrap Simon Says 
      Junk in Your Trunk 
​
Lil Min 2 Win Party Package​
  ages 1- 4 years old 

​
   90 minutes
​   PRICE $350
 (traveling fees may apply)
Party Add On (additional fee)
Minute 2 Win It Take Home
       Challenge Party Favors ​

 DJ
Photographer/Videographer
Characters

Magicians 
Clowns
Sand Art
Arts and Crafts 
Balloon Sculptors

Additional Face Painters 

Additional Glitter Tattoo Artists 

Comedians  ​
The Baby Rattle Challenge

​​
Party guests will race against the clock to shake their rattles as fast as they can to transfer marbles from one side of the rattle to the other.  This challenge is not as easy as it looks and is a real crowd pleaser!!!
Watch as your guests get wrapped in toilet paper all while trying to beat the clock!!!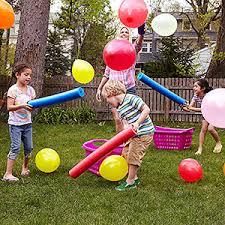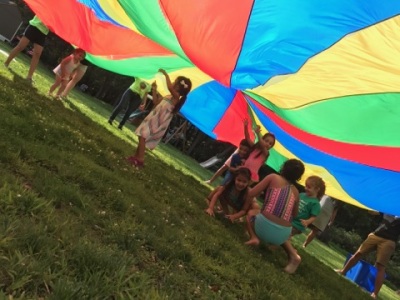 Balloon Noodle Challenge

​
During this fun game guests will use their noodles to collect as many balloons as possible in their team goal bucket.  This challenge is not as easy as it looks!
Parachute Popcorn Game

​​


Guests love waving their parachute up and down all while the birthday kid gets to take a ride in the center of the parachute. Colorful balloons are dumped into the parachute creating fun for all!!!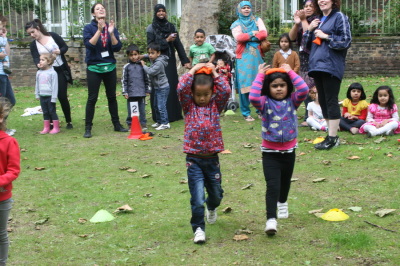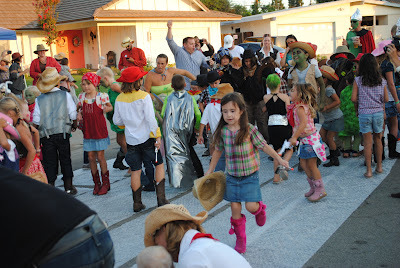 Simon Says Bubble Wrap Game 

​​
Party guests will have fun playing Simon Says on top of bubble wrap! Kids love to hear the sound of the bubbles pop as they are jumping on one foot or spinning around in a circle!!! After Simon Says we have crazy time where kids run mad over the bubble wrap popping and rolling all around while getting sprayed with silly string!!!

Hoola Hoop Bean Bag Race
How easy is it to balance a bean bag on your head all while walking around hoola hoops? During the Hoola Hoop Bean Bag Race guests will weave around hoola hoops all while balancing a bean bag on top of their noggin. This challenge takes lots of skill!!!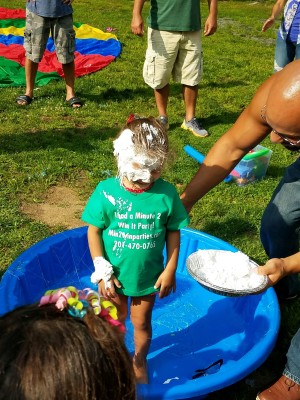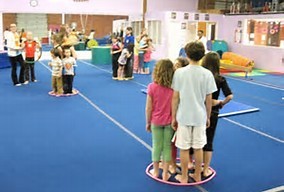 Tick, Tick, Tick Happy Birthday PIED Song

​​
This is definitely not your traditional birthday song!!! Party guests will sing a special Minute 2 Win It Birthday song to the birthday child and parents will be able to put a PIE in their child's face!!!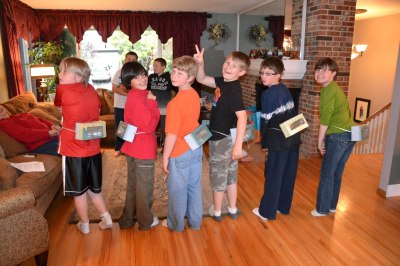 Musical Hoola Hoop Challenge

​​
 Party guests have fun dancing, skipping, running and hopping to the music but when the music STOPS... they must find a hoola hoop to stand in. It gets much harder as the hoola hoops get taken away one by one until there is only one hoola hoop left!!!
Watch as your guests jump for 1 minute trying to get ping pong balls out of their box.  Guests love jumping and moving all around trying to get all of the balls out from their TRUNK!!!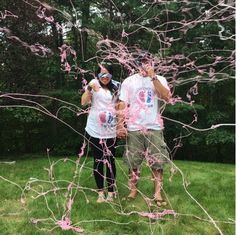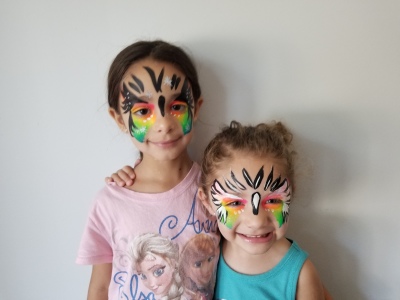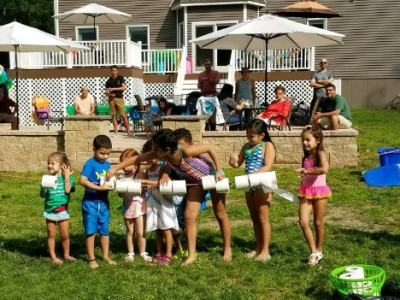 Silly String Winners 

Watch in amazement as the winners get sprayed with Silly String all while standing inside of a pool!!!

​
Face Painting

After all the challenges are complete guests will have their cheek or hand face painted by a professio

​

nal face painter.  Custom designs can be tailored to fit the theme of any party!!!
Toilet Paper Race
Kids have so much fun making a mess with toilet paper.  Children have 60 seconds to try and pull all the toilet paper off of their roll!  When they are finished they get to throw the paper in their air and have fun making a mess!!!  Don't worry they also have fun cleaning it up in under 60 seconds!!!!

​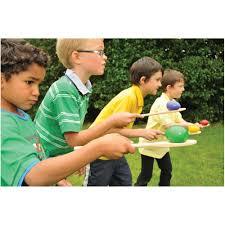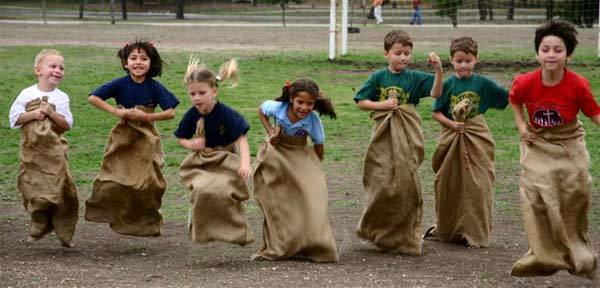 Egg on a Spoon Challenge 

Guests will balance an egg on a spoon while trying to beat the clock!! This takes great skill not to mention it is lots of FUN!!

​!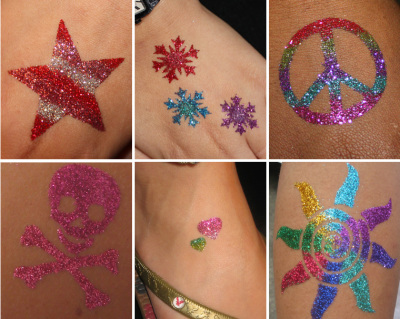 Potato Sack Race

On your mark...get set...GO.....guests will have fun hopping around the cone in potato sacks trying to beat the clock!!!

​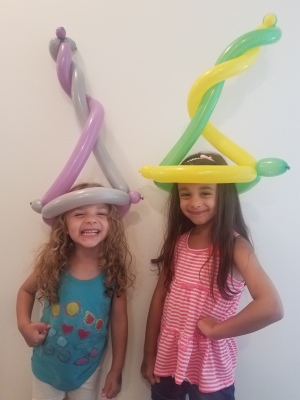 Guests will love getting glitter tattoos from one of our fabulous party hosts!!!

Balloon Sculpting

Party Add On

Kids love getting balloons shaped like monkeys, swords fish, crowns and much more!!!!
​